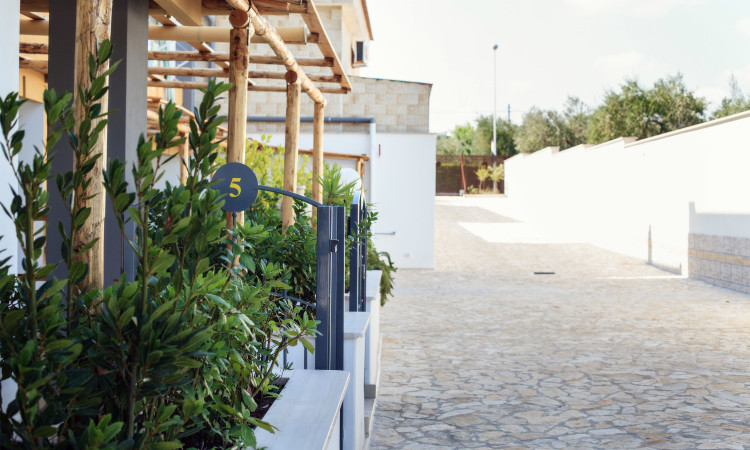 .
Art Village Residence allows its customers to park their car for free inside the residence. For each apartment booked, it will be assigned one free private parking lot (or 2 if you book a two bedrooms apartments). There are three parking spaces, located respectively at the entrance, in the center and, the last one, in at the back of the structure.
All that all the parking lots are available for the exclusive use of the members of the Residence.
FEEL LIKE HOME!!!
FIND OUT OUR LIST OF ALL INCLUSIVE SERVICES!!!