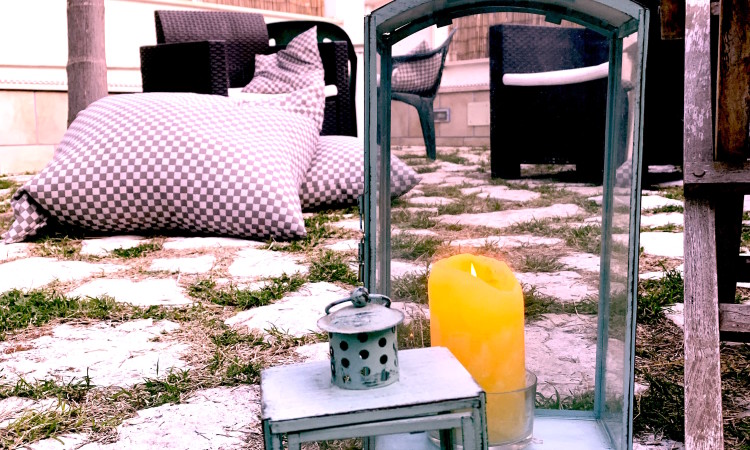 .
Soft lawned garden, two central palms that give a pleasant tropical atmosphere,tables and chairs, are the elements that constitute Art Village' s relax area…
You can use this area to organize a barbeque, play with cards or to entertain your children in safety and tranquility!
FEEL LIKE HOME!!!
FIND OUT OUR LIST OF ALL INCLUSIVE SERVICES!!!