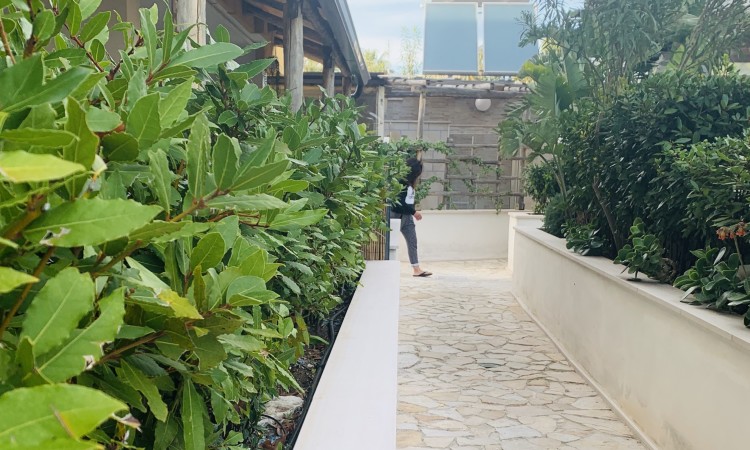 .
Why do not take advantage of the sun's heat for producing hot water?
Art Village residence is aware that the resources of our Earth are not unlimited. For this reason,  in its own small way, it wants to support the environment.
FEEL LIKE HOME!!!
FIND OUT OUR LIST OF ALL INCLUSIVE SERVICES!!!